Home
Main content starts here, tab to start navigating Slide 1 of 7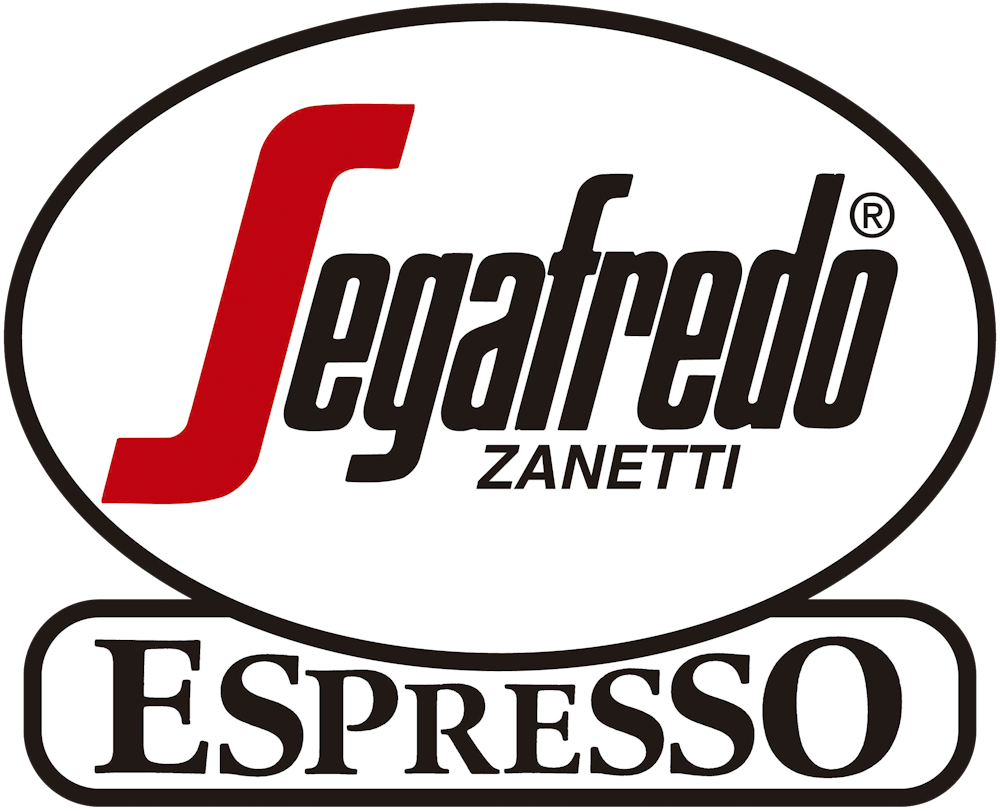 Slide 2 of 7 Slide 3 of 7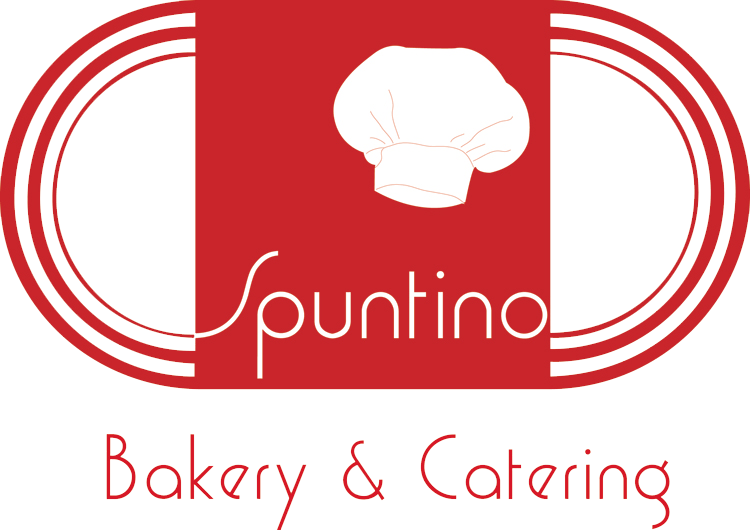 Slide 4 of 7
Slide 5 of 7

Slide 6 of 7
WE ARE GRASPA GROUP
Graspa Group, one of Miami's top restaurant management companies, was established in 2002 to streamline the operations of its successful dining venues: Spris and Segafredo on Lincoln Road. The group grew with the addition of new locations over the following years: Spuntino Bakery & Catering, Salumeria 104, Spris Artisan Pizza and Segafredo Bayside.
Graspa Group has created some of Miami's greatest hot spots such as Segafredo Lincoln Road and Spris Artisan Pizza, which offer their warm Italian hospitality. Founded by Graziano Sbroggio, in 2002, Graspa Group has become a large multi-concept restaurant group in South Florida. Based on their success, Graspa Group began to expand their skills by opening multiple locations and new concepts. Over the past two decades, Graspa Group has formed over 5 unique concepts being: Segafredo, Spris Pizza, Salumeria 104, Spuntino Catering, Esotico Miami, Kaona Room, and Osteria.
Our reputation has been built on our warm and welcoming hospitality, which adds a touch of our unique Italian spirit to each concept. We believe that one of the greatest pleasures in life begin around the table, sharing moments and creating memories.
The group operates restaurant strategic operation, marketing, human resources, accounting, and events.
Meet the Graspa Group Team
Hiring the right people, training them for excellence, and giving them room to grow is what sets us apart. We take care of our team through specific training meaningful benefits and initiatives like Graspa Group University.